Budapest Photo Walks

The best spots in the right moment for your amazing pictures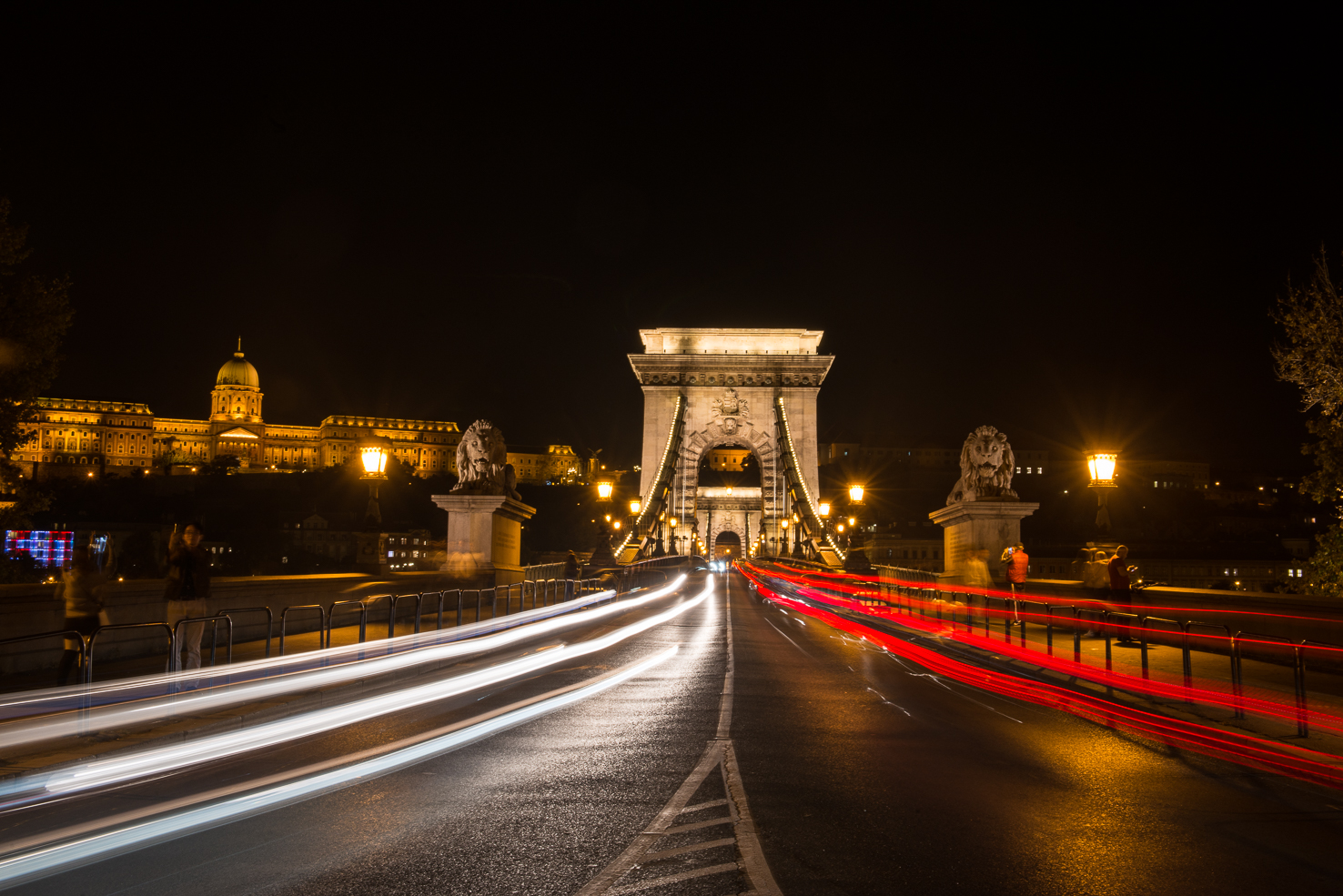 Budapest Photo Walks
The best spots in the right moment for your amazing pictures
Explore Budapest with a local photographer as a tour guide
🇬🇧in English, 🇫🇷en français, 🇭🇺magyarul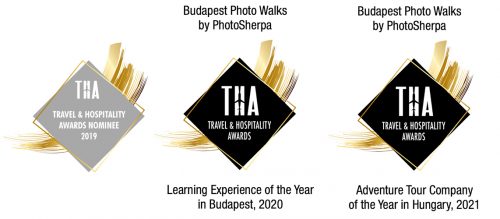 Budapest is plenty of outstanding sights, that's why you come here, don't you? Some of them you certainly know from post cards, or movie pictures. Also, you want to keep them for your own records, for sure. Whether you are a beginner, a hard-core enthusiast, or a pro photographer, I'm sure you aim to take amazing photos for yourself and for your public.
To achieve it, you definitely need to know:
where to go with your camera and
when to shoot
This is what Budapest Photo Walk by PhotoSherpa can help you in. My name is Zoltan Szabo and I manage this page that offers specialised walking tours in Budapest for photo fans and curious minds. With me, you have the opportunity to see Budapest through a photographer's eye, get technical help, such as tips and tricks and tools. (I.e. so as to take a breathtaking night shot, you'll definitely need a tripod or other gear that I can provide you with if you don't have one.)
BEST OF BUDAPEST
PHOTO AND HISTORY TOUR
On our Best of Budapest photo and history tour, we are looking for the strategic spots to see the most well-known sites of the city.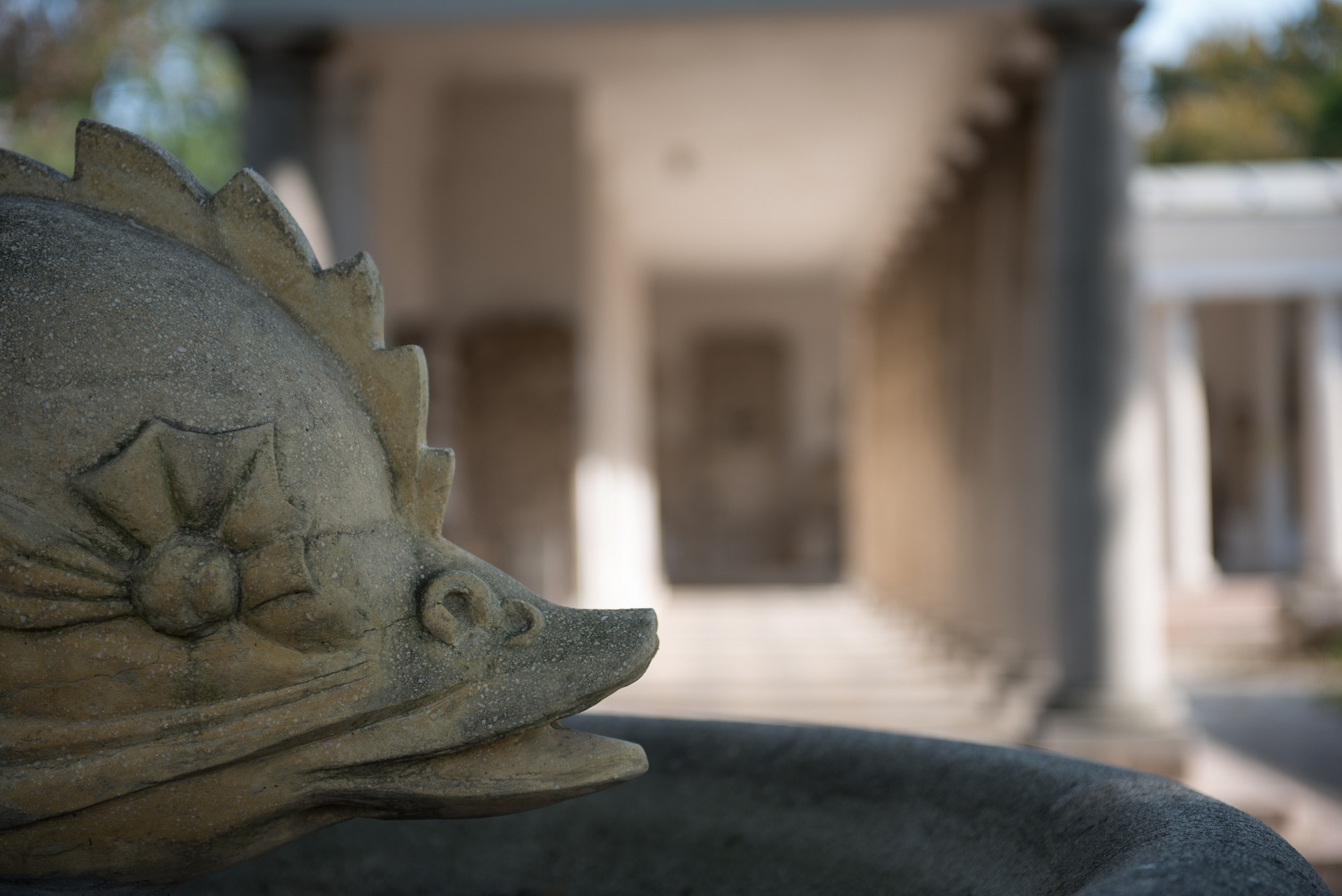 UNKNOWN BUDAPEST
PHOTO AND HISTORY TOUR
This photography walk is dedicated to adventurers. We go off the beaten track and discover Budapest in a way most tourists can't.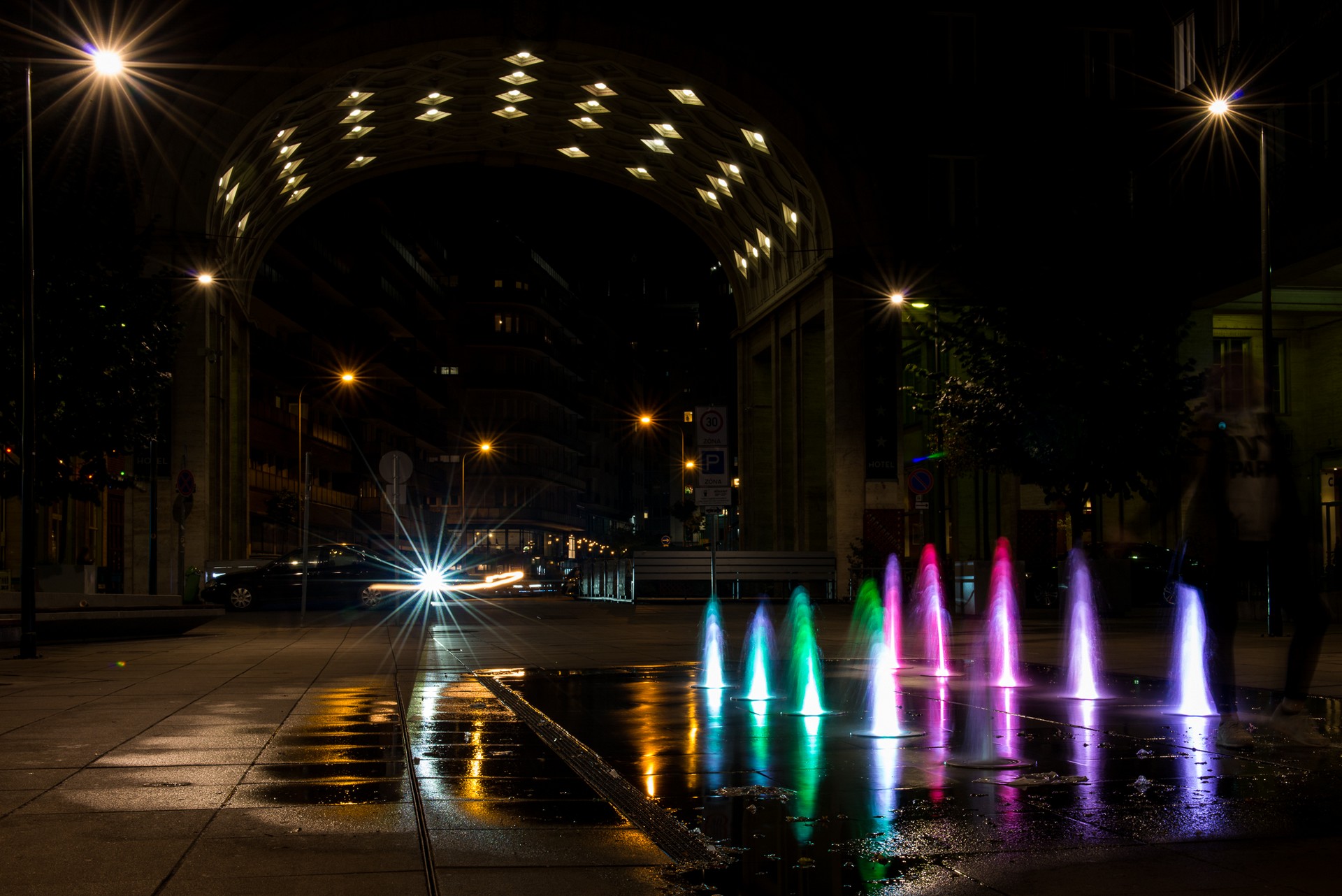 URBAN SAFARI
WITH SMARTPHONE
Come and enjoy the sightseeing in Budapest with your smartphone, taking cool photos ready to upload to your Instagram page, or other social media site.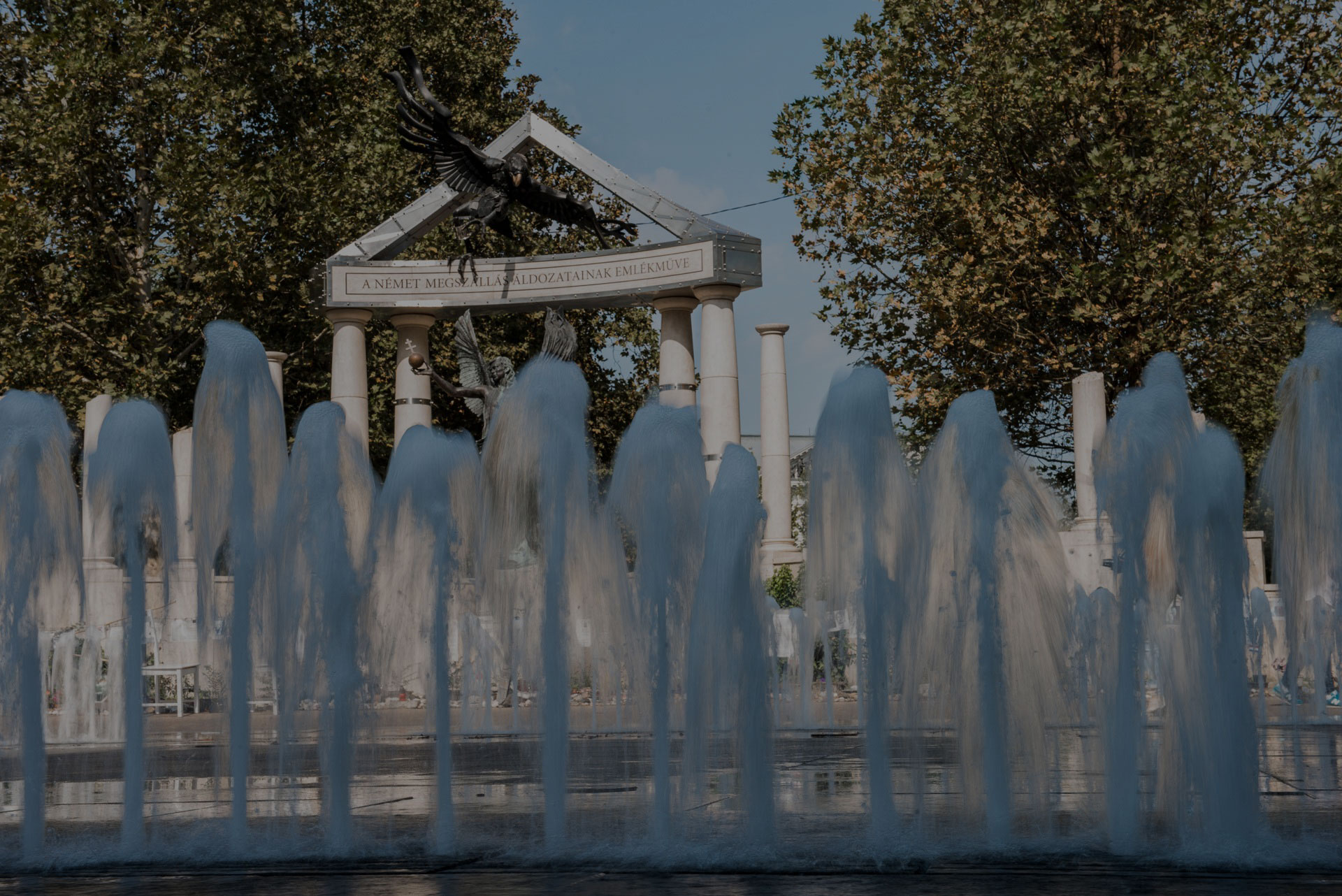 TAKE A WALK ON THE WEIRD SIDE
BUDAPEST PHOTO AND CULTURAL TOUR
A real delicacy, only for curious minds. This photo walk covers some epic scenes average tourists pass by unconsciously if they pass by at all.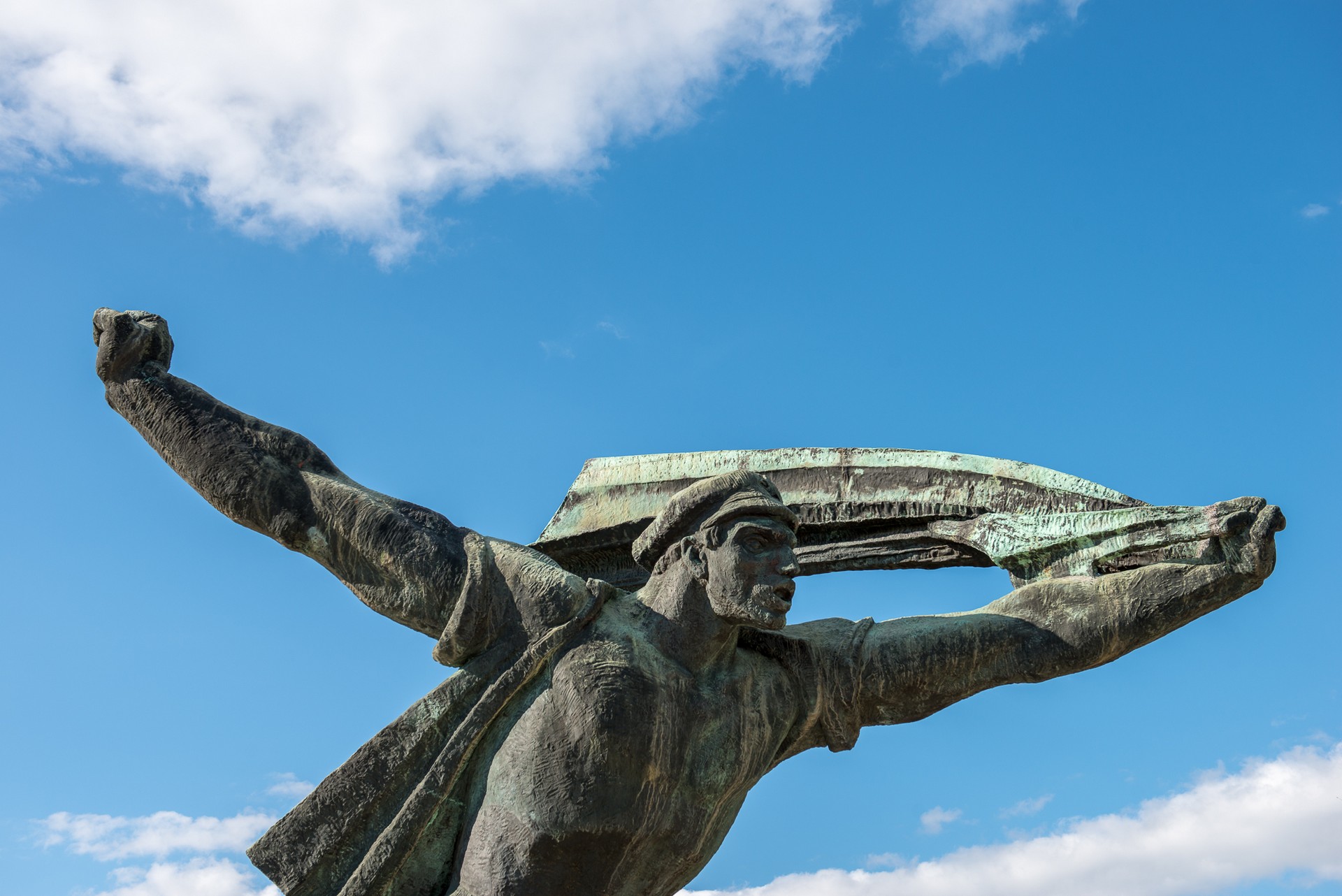 TASTE THE EVERYDAY LIFE
OF COMMUNISM
Take a look behind the iron curtain. Now, it's not risky at all still you can feel the ice cold breath of the dictatorship locals did that time.
If you are a
beginner,
first we're going to take a mini workshop about photography basics. Be sure that you don't need to have an expensive camera. Hopefully, your camera has manual mode but if you only want to use your smartphone, it is still possible for you to take memorable pictures.
If you are an experienced
photo enthousiast,
and you don't need to be told what aperture, shutter speed and sensibility are, you'll find with me the best spots that other tourists won't. And at the end of our photo walk, we can have a brief seance on useful post-production instructions it does no good to miss.
If you are a pro
photographer,
you will certainly appreciate the knowledge of a local team-mate. You may want to go off the beaten track, discover the city's unusual locations from unique point of view.
But if you don't want to take photos at all, never mind: you'll anyway get an expert with local knowledge, and what's even more important:
an unforgettable experience of Budapest.
Frequently asked questions