You can help
Due to the coronavirus and the lockdown in Budapest, PhotoSherpa has lost almost 100% of their business. Virus is still spreading. Thus, people suffer in health, mental and economic terms. "The tourism industry is 'one of the hardest-hit by the outbreak of COVID-19' as lockdowns have all but ground the sector to a halt, the UN's World Tourism Organization (UNWTO) has warned." (Euronews)
Contrary to official reports, hundreds of thousands have already lost their jobs or seen their business broken down from one day to the other in Hungary. Plans B and C and Z should be set up. Mine is under construction, too:) I am coming back with new ideas and offers to you pretty soon.
Maintaining the website and services includes regular fees and living costs remain while almost all of my income have been lost for the time being. Please help with your donation if you can. Any small amount, even the cost of a coffee, or a movie ticket counts. (Cinemas are still closed anyway:) When the business was going well, I helped NGOs and the homeless with my work, indeed. And a couple of days ago, as I had no better job, I delivered masks to people around in the district as a volunteer of the local Civil Guard. But now I need your help. Please use any of the channels below.

Bank transfer within Hungary: 10701348-65968941-51100005, to AMF, Budapest
from abroad SWIFT: CIBHHUHB, IBAN: HU10-1070-1348-6596-8941-5110-0005 to AMF, Budapest,
or through PayPal, click this link:

Within Hungary, you can choose a simple method on Viber transferring to (06)304230390: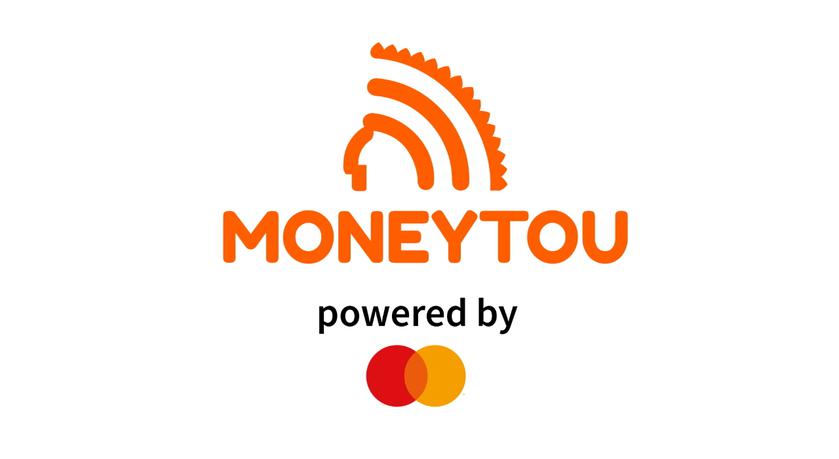 #thankscash #köszpénz
Thank you for supporting the PhotoSherpa Virus Time project.